Accurate Training has been proactive in the creation, development, and delivery of locator course content to provide industry best practice and knowledge to increase understanding and performance on-site. Our locator courses are made up of shared global industry information, guided by industry bodies and practitioners, specialists, instrument manufacturers and recognised training establishments. This wealth of information has been gathered and compiled by our own company specialists into our comprehensive yet practical locator courses.
As of 2023, Accurate has trained over 2000 utility locators, many from some of New Zealand's largest and most established civil, engineering and construction companies.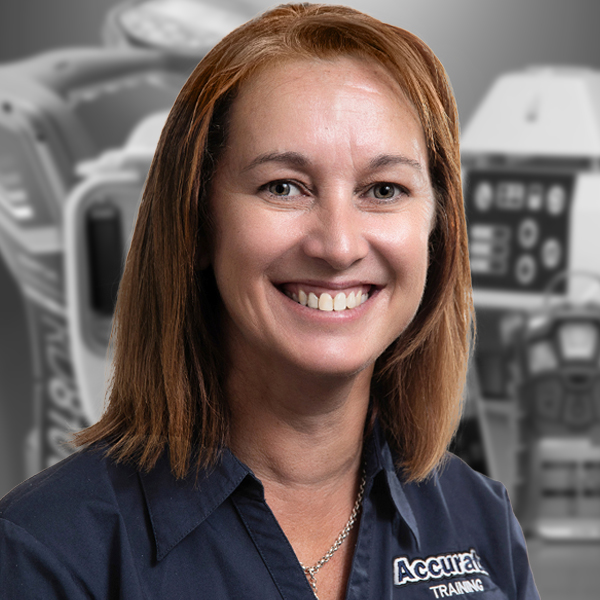 Jackie Henare
Training Manager
Head of Department

Liaison with Industry Bodies and Tertiary Institutes.
Management of Course Design & Review, Research, Innovation & Development.
Representative for customer relationship and point of contact for all course related enquiries.
Bachelor of Applied Management Major in Business Transformation and Change
NZ Certificate in Adult and Tertiary Learning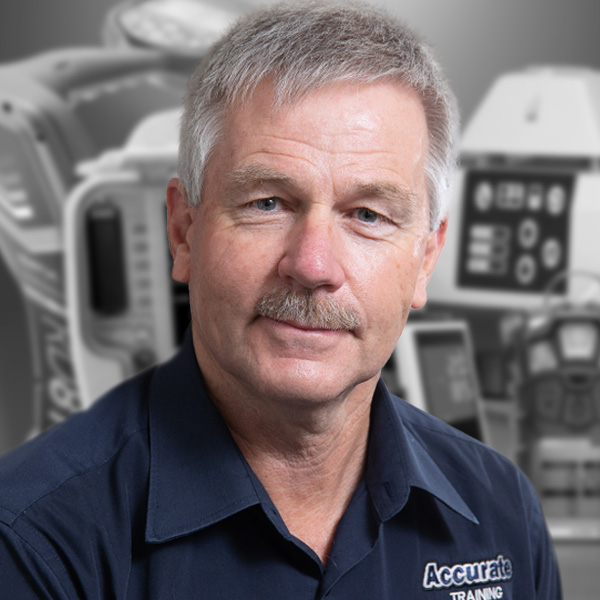 Bill Gyde
beforeUdig Certified Locator
RNZAF – Avionics Technicians Certificate (5-Year Programme)
Hewlett Packard New Zealand – 17 years, many roles from Customer Engineer to Pre-Sales Technical Consulting Manager.
Background in Electronics and Information Technology
Key trainer for all underground Utility Location courses as well as technical sales.
Leading Technical Advisor for Ground Penetrating Radar.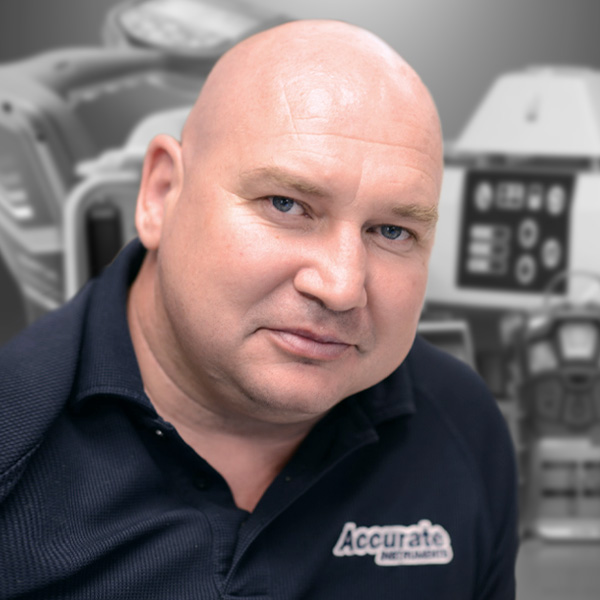 David Openshaw
Bsc (Hons), Post Grad. Cert. Education

Degree in Geology and Physical Geography and Post Graduate Certificate of Education in Geography and Science
5+ years' work experience as a Land and Engineering Surveyor
Experienced in Cadastral Surveys, Commercial and Industrial set out
Survey Team at Marsden Point Oil Refinery on the Point Forward Project
12+ years survey software experience including CAD programmes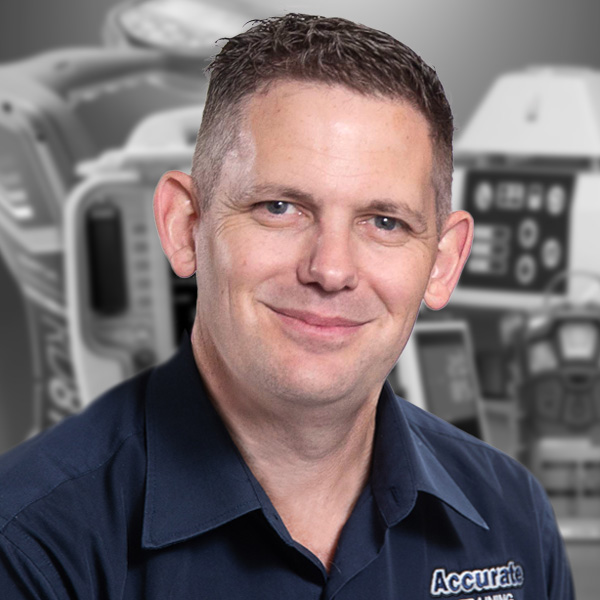 Mark Gemmell
Level-1 Infraspection Institute Certified Infrared Thermographer 
21 years industry experience with moisture meters for the building, flooring and construction industry within New Zealand
12 years industry experience with thermal imaging for the building envelope and heat loss inspection within New Zealand
Factory trained in Europe for moisture meters, thermal imaging cameras and climate drying/heating machinery