NULCA NEW ZEALAND
Nulca New Zealand is the industry association representing underground service Locators and those involved in locating and protecting New Zealand's underground infrastructure.
Their mission is to build a utility locating industry that sets a global benchmark for capability, best practice, and innovation.
Our Training manager Jackie Henare sits on the Nulca NZ working group for Skills Development which focuses on developing training pathways and industry best practices, for the locating sub-sector and wider infrastructure sector, to assist users to work safely.
ARA INSTITUTE OF CANTERBURY
Ara Institute of Canterbury is a vibrant, progressive, government-funded tertiary institute providing world-class, tertiary-level education throughout the Canterbury and wider regions.
Formed from the merge of CPIT and Aoraki Polytechnic in 2016, ARA is now one of the largest institutes in New Zealand.
Accurate Instruments have partnered with Ara to provide industry best practice locator courses for those working with cable location equipment. These locator courses enable users to operate equipment safely and effectively unsupervised, demonstrating the knowledge and skills to interpret results for a quality on-site finish.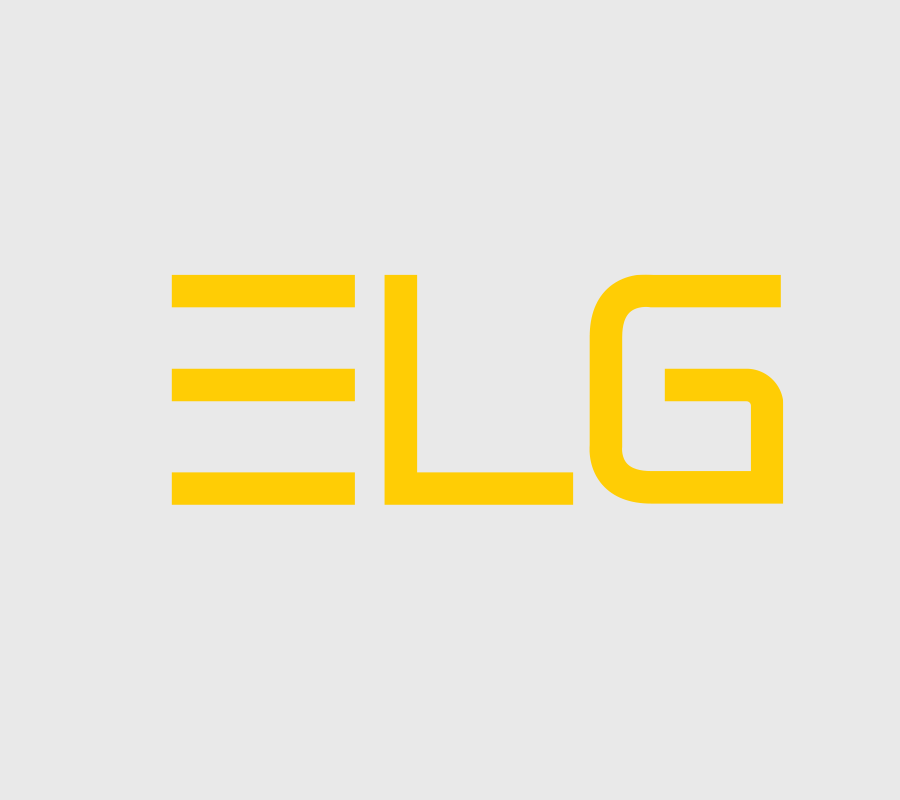 Educate Lead Grow
Training, Education, and Competency Assessment make-up the Skills and Learning Futures component of ELG's portfolio.
Working alongside Industry, Business, Government and Community in SMART development, ELG has a long history engaging in the enhancement of industry practice around underground services. From helping to design and create the utility location framework for NZ, technology development, micro-credential creation, to delivering theoretical and practical training worldwide – the company has its roots firmly set in developing skilled practitioners to deliver best practice outcomes.
'We serve the wider infrastructure ecosystem, this keeps us humble and open to new ideas, information, practices, and technological changes. Our partnerships with both Nulca NZ and Accurate Instruments (NZ) Ltd are important to us, as we are all part of the same ecosystem', Elle Archer, Managing Director/Senior Assessor and Trainer.